Jessica Shillings-Barrera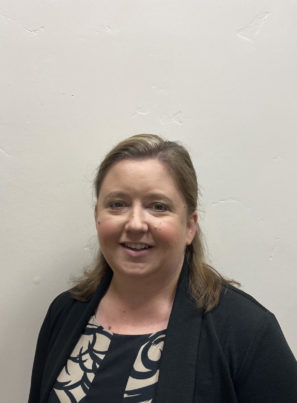 Jessica Shillings-Barrera joined the firm's real estate and business transactional practice in 2022.  She is a graduate of University of California Riverside (B.A. 2008), California State University Bakersfield (M.S. 2013) and Santa Clara University School of Law (J.D. 2022).  While in law school, Ms. Shillings-Barrera served as Managing Editor of the Santa Clara Law Review.
Before joining the firm, Ms. Shillings-Barrera served as a law clerk with Bay Area Legal Aid, the San Mateo County Counsel's Office and the San Jose City Attorney's Office.  As such, she has experience with a variety of legal issues that confront local governments, corporations and other business entities, as well as individuals.  Ms. Shillings-Barrera has a special passion for the unique legal and practical challenges faced by rural communities and rural property owners, as well as those seeking to preserve the beauty and rich natural resources of the Monterey Bay Area.
Before joining the legal profession. Ms. Shillings-Barrera had a multi-layered career in other industries that continues to inform her practice.  She began her career as a journalist and newspaper editor in rural Southern California covering local, state and federal politics; a role in which she developed an understanding of land use and water use decision-making at the local level.  Later she served as a high school counselor and undergraduate academic advisor at San Jose State University, helping students navigate complex administrative systems to success and influencing educational policy across the California State University system.
Ms. Shillings-Barrera currently serves on the board of the Monterey County Women Lawyers Association.