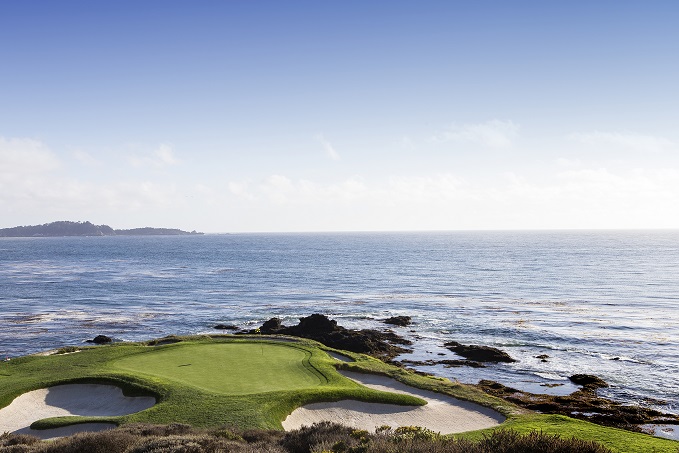 At Kennedy, Archer & Giffen, we are always pleased to hear from talented people interested in joining our firm.  We continually hire legal assistants, paralegals, and attorneys who can join us in providing high quality legal service to our clients, and who offer unique skills that contribute to our team environment.
We offer the opportunity to work with the highest quality legal professionals, in the beautiful setting of the Monterey Peninsula.  Our team prides itself in finding and achieving a balance that enables us to maintain a professional practice that we are proud of, and personal lives that give us deep satisfaction.
If you are interested in joining the firm, please submit all inquiries to: jgiffen@kaglaw.net
---
SEEKING CIVIL LITIGATION ASSOCIATE
We are seeking a Litigation Associate Attorney to handle a variety of litigation matters, including disputes among business owners and real property disputes. Responsibilities include corresponding with clients and insurers, performing legal research, drafting pleadings and motions, and arguing matters in state and federal courts.
We are interested in candidates with excellent academic credentials, admitted to the California Bar, and at least two years of experience with a top-quality law firm. Please submit cover letter and resume to Jon Giffen at jgiffen@kaglaw.net.