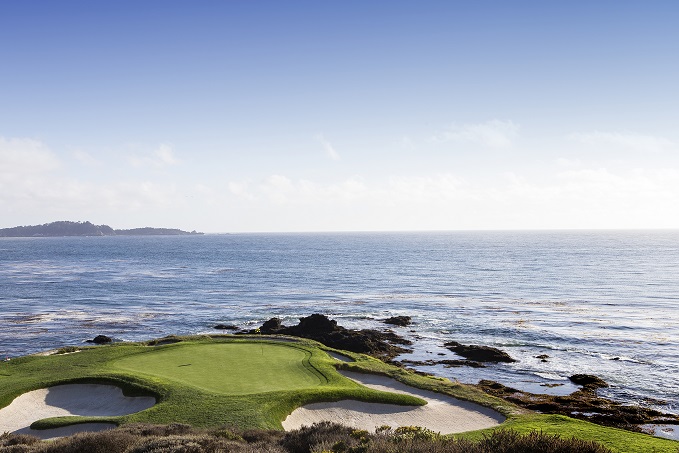 At Kennedy, Archer & Giffen, we are always pleased to hear from talented people interested in joining our firm.  We continually hire legal assistants, paralegals, and attorneys who can join us in providing high quality legal service to our clients, and who offer unique skills that contribute to our team environment.
We offer the opportunity to work with the highest quality legal professionals, in the beautiful setting of the Monterey Peninsula.  Our team prides itself in finding and achieving a balance that enables us to maintain a professional practice that we are proud of, and personal lives that give us deep satisfaction.
If you are interested in joining the firm, please submit all inquiries to: jgiffen@kaglaw.net
---
SEEKING CIVIL LITIGATION ASSOCIATE
We are seeking a Litigation Associate Attorney to handle a variety of litigation matters, including disputes among business owners and real property disputes. Responsibilities include corresponding with clients and insurers, performing legal research, drafting pleadings and motions, and arguing matters in state and federal courts.
We are interested in candidates with excellent academic credentials, admitted to the California Bar, and at least two years of experience with a top-quality law firm. Please submit cover letter and resume to Jon Giffen at jgiffen@kaglaw.net.
---
ADMINISTRATIVE ASSISTANT/RECEPTIONIST
We currently seek an energetic, conscientious, and detail-oriented individual who enjoys being part of a team and takes pride in a job well done. We will provide training to the right candidate.
Responsibilities:
• Communicate with clients and maintain professional and welcoming atmosphere in office and on the telephone.
• Maintain and organize files, documents, calendars, spreadsheets.
• Enter timesheets and track billed hours.
• Perform administrative tasks, such as scanning, copying, preparing reports, ordering and maintaining supplies, data entry, and other office functions as needed.
• Schedule meetings and travel.
• Support attorneys, paralegals, and office manager.
• Maintain law library.
Desired Qualifications:
— Excellent computer skills; proficient in MS Office suite, Adobe, Excel.
— Ability to handle multiple projects simultaneously and meet deadlines under pressure.
— Strong communication and organizational skills and ability to effectively analyze and solve problems.
We offer a great working environment and competitive compensation and benefits including medical insurance, paid vacation, holidays and sick days, 401(k), disability insurance, and 125 plan.
Please send resume and cover letter to: parcher@kaglaw.net